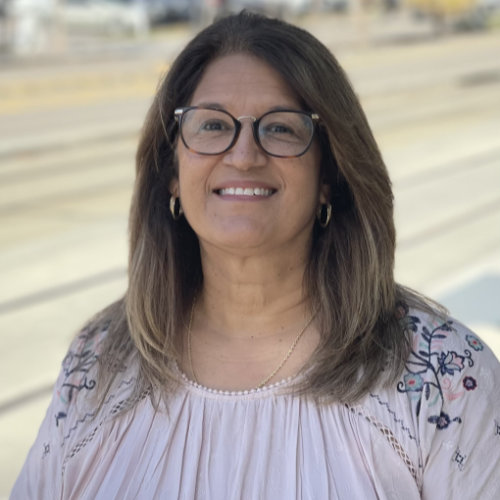 Teresa joined the practice in 1988 as an Expanded Functions Dental Assistant where she worked along side of Dr. Buckenheimer for more than 10 years. She later joined the front office staff and furthered her education by earning an Associates of Arts degree at Hillsborough Community College followed by a Bachelors Degree at University of South Florida.
Teresa is proud to be a part of the Dental profession. She has taught in the Dental Assisting program at Hillsborough Community College and is currently serving as the Chairperson for the Dental Advisory Committee.
Teresa was born and raised in Tampa, Florida. She is married with 2 children, a son and a daughter and 2 granddaughters. Teresa is an avid reader and she and her husband enjoy camping, visiting National parks and serving those in need.