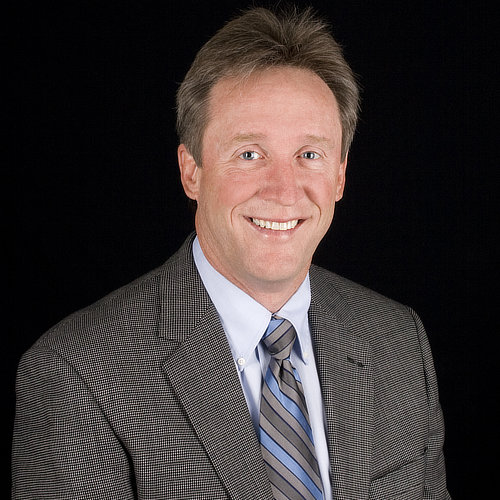 Dr. Buckenheimer attended West Virginia University to attain his undergraduate degree in Biology. He then earned his DMD Degree from the University of Pittsburgh in 1980. He came to Tampa that year and underwent a General Practice Residency program for one year. Dr. Buckenheimer has practiced General Dentistry in Tampa since 1981.
Dr. Buckenheimer has been President of several dental organizations throughout his career, giving back to the profession of dentistry. He served as President of the Hillsborough County Dental Association, the Hillsborough County Dental Research Clinic, the West Coast District Dental Association and the Florida Dental Association. He has been a Board member of the Florida Dental Association Foundation for over 25 years and was their President for two years. He is currently Florida's Trustee to the American Dental Association whose headquarters are based in Chicago. He serves on various committees and as a Board member of the American Dental Association's Foundation and the Dental Lifeline Network.
Dr. Buckenheimer enjoys his patients and giving back to the community. He has organized several charity events and has served on many community service boards. He also enjoys golf, travel, flyfishing and spending time with family.