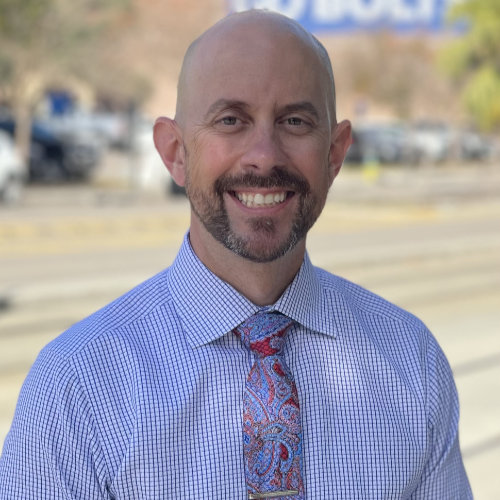 Dr. Bulnes was born and raised in Tampa. Attended the University of South Florida to attain his undergraduate degree in Chemistry. He then earned his DMD Degree from Southern Illinois University in 2000. He then obtained his Advanced Education in General Dentistry in 2001 from Southern Illinois University. Dr. Bulnes has practiced General Dentistry in Tampa since 2001.
Dr. Bulnes has been President of several dental organizations throughout his career, giving back to the profession of dentistry. He served as President of the Hillsborough County Dental Association and the West Coast District Dental Association. He is a Trustee to the Florida Dental Association and serves Florida as their representative to the Council on Dental Benefits and Programs at the American Dental Association headquartered in Chicago, IL. He also presently is the Clinical Co-Chair for the FDAF's Mission of Mercy which is a free clinic that produces between $1.7 – $2.9 million of free dental care over a 2 day period.
Dr. Bulnes enjoys his patients and giving back to the community. He has organized several charity events and has served on many community service boards. Dr. Bulnes and his wife, Kelsey, have three children. Outside interests include spending time with family, traveling, coaching, golf, distance running, and triathlon.