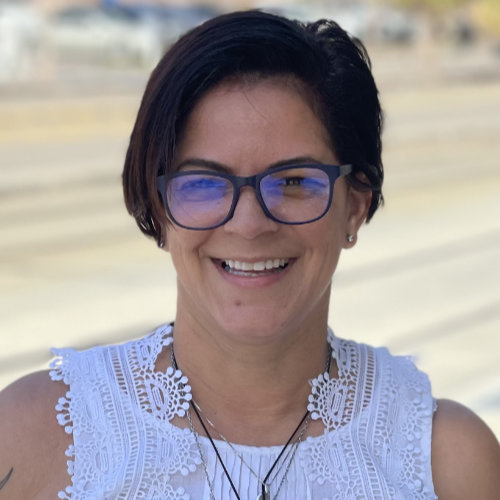 Mary was born in New Jersey, she moved here her senior year where she attended Robinson High School. She got her Expanded Functions Dental Assistant at Concorde Career Institute in 2002.
She has two grown boys, one moved to Wisconsin and the other one still lives in Tampa.
She has two shih tzu that she takes with her on road trips whenever the opportunity comes along for her. If she is not traveling to see different cities, she enjoys nature walks, reading, kayaking, wine tasting, or hanging out with her family and friends.
She is enjoying life to the fullest.