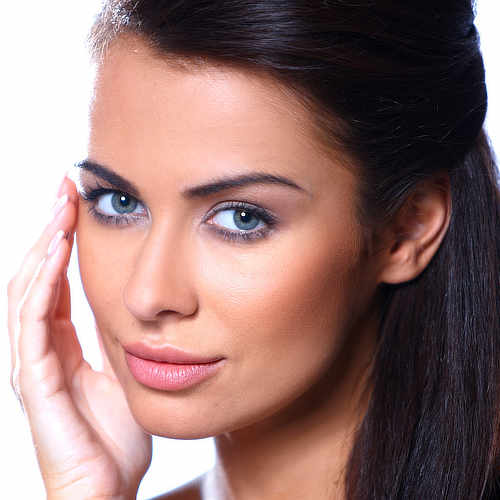 JUVÉDERM® XC injectable gel is for injection into the facial tissue for the correction of moderate to severe facial wrinkles and folds, such as nasolabial folds.
Over time, your skin loses elasticity and moisture, which contributes to moderate to severe parentheses lines and wrinkles around the nose and mouth.
While serums and creams can help moisturize the skin's surface, JUVÉDERM® XC adds volume to smooth these lines and folds, to help give you the natural-looking, long-lasting results you want.
Whether you've noticed your lips thinning over time, or simply want fuller lips, JUVÉDERM® Ultra XC can give you natural-looking results that last.