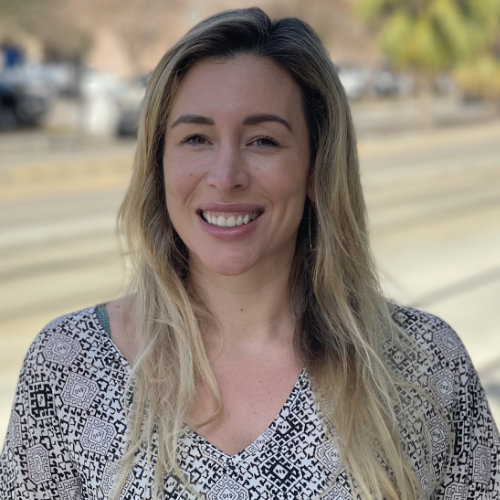 Alison is a Maryland hygienist who recently relocated to South Tampa in 2021 with her husband, four children and two dogs. Alison has practiced Dental Hygiene in Maryland, Virginia,
the District of Columbia, and completed an internship with United States Naval Academy, but
her favorite place to work is here in Florida. Her approach to hygiene stems from her past career in education focusing on preventative dentistry centered around patient education. In her spare time Alison enjoys eating.